Mobile homes and tents rentals
Located in a quiet and wooded area, our 27 mobile homes are recent and are all equipped with separate toilets and WC, heating, a television, a semi-covered terrace, garden furniture, a parasol and a deckchair. Our 2 Maori tents are not equipped with toilet, shower room, heating and television.
All our rentals are fully equipped with crockery for the number of people, blankets, pillows, protective covers, shower mats.
In July and August, if you want to avoid the dreaded summer traffic jams, choose your arrival day!
Wednesday, Saturday or Sunday (depending on the type of mobile home).
Short stay bookings even in July/August!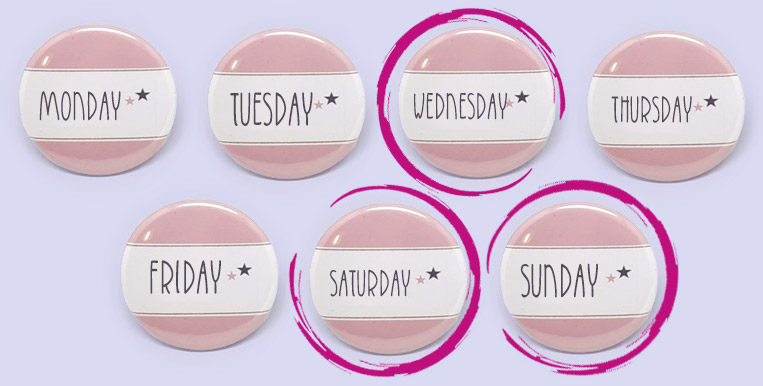 Frequently asked questions

Opening hours
Arrivals are from 12 noon and departures before 12 noon.
In the event of cancellation, late arrival or early departure, Camping le Moulin du Bleufond reserves the right to re-let the pitch without refund or compensation.

Visitors
Visitors are authorised under the responsibility of their host, after notifying reception of their presence and paying the fee of €6/day/visitor.
They will be given an individual bracelet. Visitors are allowed access to the pool. Their vehicle must be parked outside the campsite.

Animals
Pets (except category 1 and 2 dogs) must be tattooed and vaccinated. They must be kept on a lead. Only one pet per rental will be tolerated. It must not be left alone under any circumstances. Therefore, benches, beds, blankets and duvets are strictly forbidden and will be checked.
Please observe basic rules of hygiene and, in particular, ensure that your pet relieves itself naturally outside the campsite. Otherwise, please pick up after them.

Booking
The booking will become effective only after agreement of the campsite and the reception of the rental contract duly completed and signed (paper or Internet), accompanied by a payment of a deposit representing 25 % of the total amount of the stay (except tourist tax) + 12 € of expenses of file and possibly of the amount of the subscription of the insurance cancellation campezcouvert (optional), representing 3 % of the stay except expenses and tax. You will receive confirmation of your booking by post or e-mail within a week.

Method of payment
Payment methods accepted for your deposit: bank cheque (made payable to Camping le Moulin du Bleufond), holiday vouchers, connect cheque, cash, credit card, bank transfer.
After the deposit, the balance of your pitch stay must be paid on arrival (please note that cheques are not accepted for payment on site).